Jackass 4.5
Through outrageous, never-before-seen footage, witness the making of the Jackass crew's last go at wild stunts.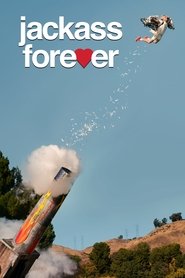 Jackass Forever
Celebrate the joy of a perfectly executed shot to the groin as Johnny Knoxville, Steve-O and the rest of the gang return alongside some newcomers ...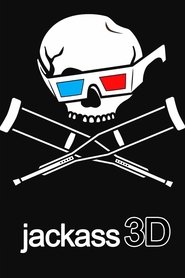 Jackass 3D
Jackass 3D is a 3-D film and the third movie of the Jackass series. It follows the same premise as the first two movies, as well as the TV ...